TBI: One child dead, another seriously injured in Greene County camper fire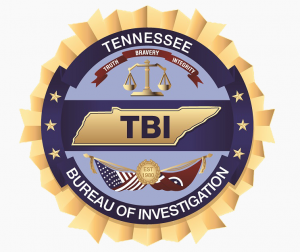 UPDATE, 1:30 p.m.
Preliminary details from a fatal fire in Greene County show spliced extension cords were coming from a single-wide mobile home to a camper where two toddlers were found.
One child was killed and another seriously burned in the Wednesday night blaze currently under investigation by the Greene County Sheriff's Department and the TBI.
The father of the children identified as Robert Inbody was observed riding away from the fire on an ATV. He later reported to the sheriff's office. No charges have been filed.
___________________________________________________________________________________________________________________
A child is dead and another is seriously injured following a camper fire in Greene County, Tennessee.
TBI spokesperson Leslie Earhart says Greeneville fire crews were dispatched to the 1400 block of Woosley Road just after 7 p.m. Wednesday night where the two children were found.
Published reports say fire department personnel saw the father of the children fleeing the scene on an ATV.
The TBI's fire investigation unit is now part of the case.