UPDATE: Charges against Baby Evelyn's grandmother bound over to grand jury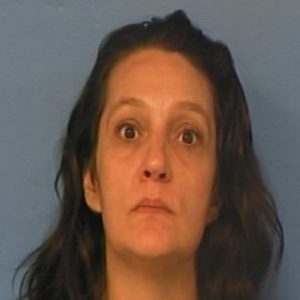 Charges against the grandmother of former missing Sullivan County toddler Evelyn Boswell were bound over to a grand jury following a preliminary hearing in Kingsport Sessions Court.
Angela Boswell is accused of theft, criminal simulation, possession of counterfeit money, and introducing contraband based on her arrest in March where she was accused of breaking into a family member's house.
Assistant Sullivan County District Attorney Josh Parsons told us based on the testimony of that family member, Boswell's charge of aggravated burglary was dismissed by Judge Mark Toohey.
The grand jury is scheduled to convene in July.
She and boyfriend William McCloud were wanted for questioning soon after her granddaughter Evelyn was reported missing. The child's body was then found on another family member's property in a storage shed on March 6.