UPDATE: Historic graduation set for Virginia High seniors at Bristol Motor Speedway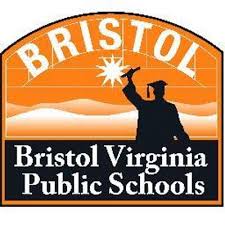 NASCAR Cup Series driver Matt DiBenedetto crashed a special Zoom meeting Thursday to inform Virginia High seniors of their special graduation ceremony scheduled for next Friday beginning at 5 p.m.
These seniors will likely be the first set of Bristol, Virginia graduates to get their high school diploma in another state.
Seniors will be allowed one car per family and those without transportation will be assisted by the school system. Bristol Virginia Public Schools will be assisting those families without a vehicle for the ceremony. The school system also plans to live stream the event.