UPDATE: Capacity restrictions lifted at Tennessee restaurants, retail, large attraction areas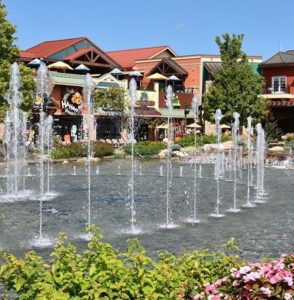 An economic recovery group assembled by Governor Bill Lee announced Friday the lifting of capacity restrictions on restaurants and retail areas in Tennessee with social distancing practices enforced.
Large attractions are also included in the order and those include race tracks, amusement parks, water parks, dinner and movie theaters, and museums.
The report also noted that Tennessee still has ample hospital space to handle COVID-19 case capacity and health officials are satisfied with its goal of having 2 percent of the state's population tested.
(PHOTO: Pigeon Forge Chamber)