Buchanan County man killed when car strikes him, sends him off bridge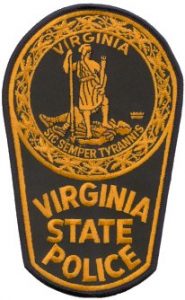 A pedestrian was killed and the driver was seriously injured following an incident in Buchanan County over the weekend.
Buford L. Smith II, 51, of Grundy, was reportedly standing on a bridge in a driveway on Lesters Ford Road when the driver changed course while backing up and hit Smith sending him into a creek. He was pronounced dead at the scene, according to a Virginia State Police report.
The 91-year-old driver's car also overturned and landed in the water below. He was transported to a Kentucky hospital where he was being treated for life-threatening injuries.
The investigation into the crash continues and the VSP said that charges are pending.