NEW: Officer-involved shooting in Jonesborough under review by TBI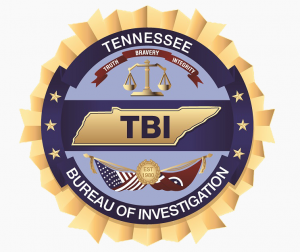 The second officer-involved shooting in Northeast Tennessee in 24 hours is under investigation by the TBI.
The agency reported the latest incident took place Monday night at a home in the 100 block of Polo Lane in Jonesborough just after 11:30 and encountered Gary P. Dorton threatening to harm himself and a family member.
Dorton, 44, reportedly charged at a Washington County, Tennessee deputy with a knife and was shot. Officers then deployed a taser on Dorton after he refused to drop the weapon. He later died at the scene, the agency said.
The case remains under investigation and all TBI data will be turned over to the District Attorney's office.
TBI investigators continue to review an officer-involved shooting on Sunday in Bulls Gap.