UPDATE: Clause in casino law could permit project in Bristol to open early if voters approve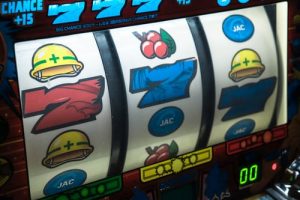 Developers with the Bristol Casino and Resort project feel that if all license and stipulations gain state approval along with voter approval in November their operation at the former Bristol Mall retail area could have an advantage over other state casino projects.
"We do think that if our project is chosen we have some unique benefits," said President Martin Kent of United Company- the parent company of casino co-developer Jim McGlothlin.
That includes the potential of opening early.
"We think we can be prepared to operate sooner and there is a provision in the law that allows for what is called a temporary casino so once (the Virginia Lottery Commission) goes through the vetting process and issued a license, there is an ability for a locality that happens to have existing infrastructure to even open sooner that someone who has a green field," Kent said.
(PHOTO: Unsplash)