Birthplace of Country Music Museum in Bristol to reopen today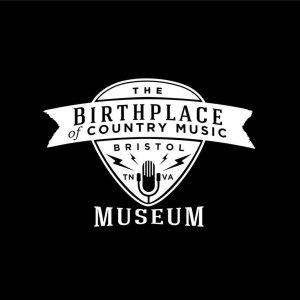 The Birthplace of Country Music Museum in Bristol, VA is reopening its doors on Thursday following closure earlier this year due to COVID-19.
Officials during a press conference Wednesday announced the reopening plans, that will look similar to most other businesses opening back up across Virginia.
Health and safety protocols will be in place such as anyone in the facility including staff and guests must wear a mask, a capacity of 100 people will be allowed in the building, and visitors who purchase tickets will be asked for their name and email in case there is a need to contact them for contract tracing should a COVID-19 case be found at the Museum.
The museum will also operate under normal hours of operation, and officials have also announced the return of the Bristol Sessions Super Raffle, a fundraiser featuring $250,000 in prizes scheduled to take place in September that will help benefit the Museum.
More information about the Super Raffle can be found here and additional information regarding the museum's reopening can be found here.
Photo Courtesy: Birthplace of Country Music Museum Logo