E&H College to start classes Aug. 17, classes set to end Nov. 24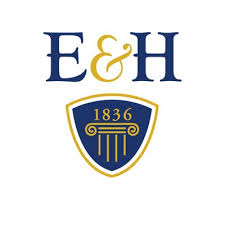 Emory & Henry College has announced preliminary plans for the upcoming fall semester.
The college will start classes on August 17th and will end them on November 24th, just before Thanksgiving. Officials say the semester will be divided into two seven week terms as they continue to work to meet safe public health and social distancing guidelines on the campus in anticipation of in-person learning. The college's COVID-19 task force continues to meet and discuss each policy and practice on the campus while also monitoring information from health officials and the Governor.
Finalized plans are expected to be announced soon.
Photo Courtesy: Emory & Henry College Logo