UPDATE: Appalachian League announces delay to 2020 season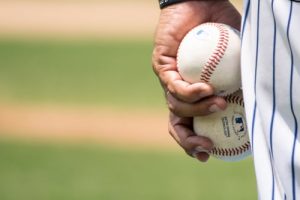 The Appalachian League issued a statement Friday that they will delay the start of their season due to the ongoing COVID-19 pandemic.
The 2020 campaign was already in flux with an announcement earlier this year that several Major League Baseball clubs, all of them with franchisees in the App League, have formally discussed purging a number of their minor league teams as MLB and owners continue discussions on a new operations contract and plan.
Many MLB teams cut thousands of players from their payrolls including several players still in their rookie league contracts.
The #AppyLeague issued the following statement today: pic.twitter.com/nOeZiRBrTU

— Appalachian League (@AppyLeague) June 12, 2020
(PHOTO: Unsplash)