Former First Bank & Trust VP sentenced to two years probation in embezzlement case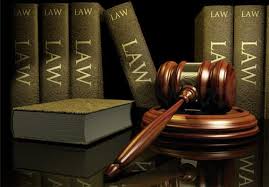 A former banking vice president for First Bank & Trust will avoid prison time following a guilty plea to a federal embezzlement charge.
U.S District Court Judge James Jones sentenced Lisa Tiller of Lebanon to two years probation Tuesday in Abingdon, and has ordered her to pay nearly $5,000 in restitution. Tiller admitted to federal investigators in January to embezzling from the Russell County Health Coalition.
Court documents say she added the Health Coalition's account to her banking profile last August and made six fund transfers from that account to her account, totaling nearly $5,000.