ETSU basketball great Major Geer dies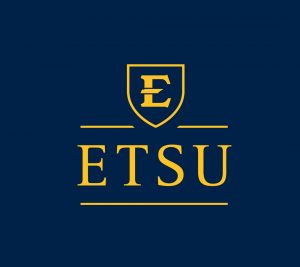 For the second time in two years, East Tennessee State University basketball has lost a member of a team that built a dynasty at the school in the late 1980s.
Family members confirm that Major Geer died on Thursday following emergency heart surgery.
Geer was part of one of ETSU's historic recruiting classes that captured four consecutive Southern Conference championships, trips to the NCAA tournament, and earn a top-10 ranking in the Associated Press poll in the 1990-91 season.
One of Geer's best friends on that squad Alvin West passed away in 2018 at the age of 49.