NEW: Bristol Rhythm & Roots Reunion silenced by COVID-19 for 2020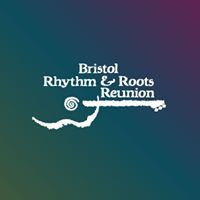 The Bristol Rhythm and Roots Reunion for 2020 was canceled Monday as COVID-19 continues to impact festivals and events across the region.
Birthplace of Country Music Executive Director Leah Ross said the alternatives of the State Street three-day gathering would look much different under public coronavirus guidelines.
"When we exampled social distancing guidelines and other restrictions we not only saw insurmountable challenges we saw an event that looked very different from the festival that we all know and love," Ross said during a news conference held at the BCM Museum.
Those who have already purchased tickets for the event can either donate those funds back to the BCM to further future events or receive a refund.
(GRAPHIC: BCM)