Sullivan VFD member on leave for 'pending investigation'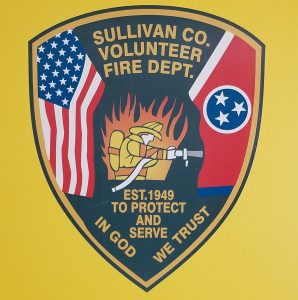 A member of the Sullivan County Volunteer Fire Department is on leave as an investigation is underway.
A news release from Fire Chief Lance Bellamy says a situation took place on July 4th involving a member of the fire department and a fire department vehicle. Bellamy says it is not the Volunteer Fire department's intent to silence or impede a person's right to peacefully protest.
No further information about the situation was released.
Photo Courtesy: Sullivan County Volunteer Fire Department