UPDATE: Virginia Lottery Board approves pre-certification plans for Hard Rock Bristol Resort and Casino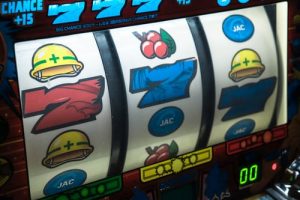 The next step toward a Hard Rock casino and resort in Bristol moved forward with the approval of the developers' pre-certification plans by the Virginia Lottery Board on Thursday.
According to state information, the city must now petition Circuit Court to have a referendum vote placed on the November ballot this year.
Casino developers including a group headed by real estate moguls Don McGlothlin and Clyde Stacy said in a statement that they are looking forward to communicating directly with voters in the coming months about the project.