Hawkins County Schools release 2020-21 reopening plans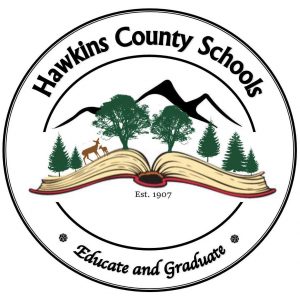 School officials in Hawkins County have released a phased reopening plan for the upcoming school year.
Director of Schools Matt Hixson said Thursday in a Facebook post the district will operate in three phases this academic year, all dependent on COVID-19 active cases in the county and within their schools. Hawkins County Schools will also offer two virtual learning opportunities for students.
We have a link available to that online option for students and parents interested in learning virtually here.
You can also find the full reopening plan here.
The first day of classes in Hawkins County are set for August 4th.
Photo Courtesy: Hawkins County Schools Logo