Ballad Leaders urging regional leaders to order mask mandate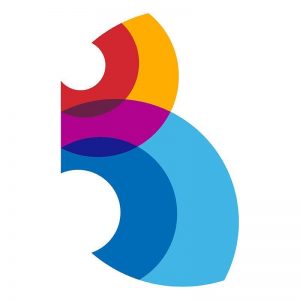 Ballad Health has issued a letter to all regional mayors urging them to order a mask mandate with hospitalization numbers surging across Ballad facilities.
Chief Operating Officer Eric Deaton and Chief Physician Executive Dr. Clay Runnels authored the letter, stating the number of COVID-19 patients hospitalized from July 6 to Monday have nearly tripled in size from 17 to 45 patients, with 12 patients in the Intensive Care Unit and five patients on a ventilator.
Local case increases are also growing at a rate much faster than Ballad's current model. The health care system hopes each city and county in Ballad's service area will implement a face covering order to coincide with Virginia Governor Ralph Northam's executive order and face covering requirement in Virginia.
So far, Sullivan and Washington County have acted on the request.
Photo Courtesy: Ballad Health