NEW: Smyth County sheriff reports 8 COVID cases in his department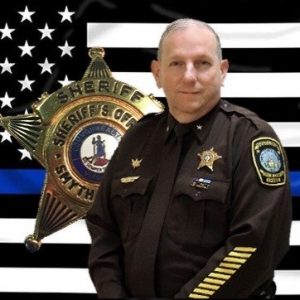 Smyth County Sheriff Chip Shuler has announced eight of his employees and court staff are now in quarantine after testing positive for the coronavirus.
Shuler said in the report that one captain, one patrol deputy, four bailiffs, and two support workers are being treated. The situation has resulted in the Smyth County Courthouse in Marion being shut down temporarily until Monday.
The sheriff's office operations remain open and Shuler said residents need to heed warnings from health officials and wear their masks.
(PHOTO: SCSO VA)