Bristol, TN cancels remaining 2020 Sounds of Summer concert dates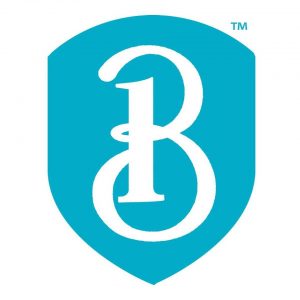 Officials with Bristol, Tennessee have canceled the remainder of dates for the Sounds of Summer concert series.
The downtown fixture held each Tuesday and Thursday had dates for June and July canceled earlier this year while coordinators awaited a decision on the scheduled events for August and September. The city said the decision to halt any Sounds of Summer live performances for 2020 was due to ongoing health concerns related to COVID-19.
"Although we were hopeful that we could return in late summer with live music downtown, we are confident this is the best decision for our artists and guests," said Bristol, TN Department of Parks and Recreation Coordinator Angie Rutherford. "We're using this time off to plan for next year, and look forward to returning in 2021 for our best season ever."
This year would have marked the series' 24th season.
Photo Courtesy: City of Bristol Logo