Rocket bears name of NASA legend, former Marion, Virginia schoolteacher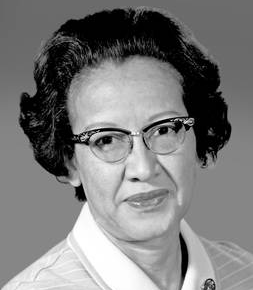 A NASA legend with ties to Southwest Virginia was immortalized by the agency with a new ship that is bound for the International Space Station.
The S.S. Katherine Johnson was launched into orbit over the weekend to deliver supplies to the orbiting base which also coincided with the 59th anniversary of John Glenn's historic trip into space.
Johnson's mathematical talents were used in the operation. Before working for NASA, Johnson was a teacher at Carnegie High School in Marion, Virginia in 1938. She passed away last year at the age of 101.
(IMAGE: ST 929 Archives)