SuperTalk 92.9 Announces A New Lineup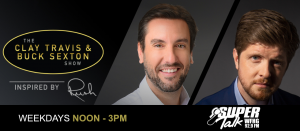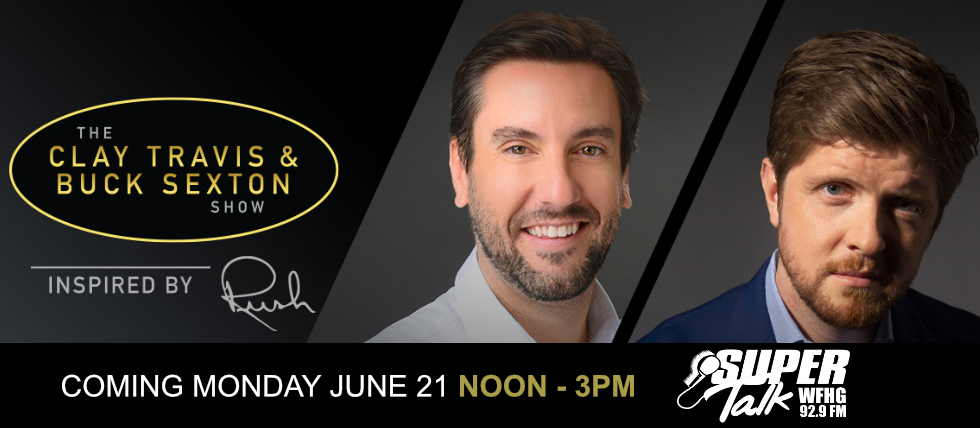 SuperTalk 92.9 welcomes The Clay Travis & Buck Sexton Show to our lineup Monday June 21 live from Noon-3pm weekdays. Clay Travis & Buck Sexton have been chosen to carry on the legacy of the late, great Rush Limbaugh in his national timeslot and we're proud to welcome them to SuperTalk 92.9.
As our lineup changes The Mike Gallagher Show will move to 9pm weekdays. We also welcome The Jesse Kelly Show from 6pm-9pm.