Virginia Tech president: COVID vaccinations required for entry to campus for fall semester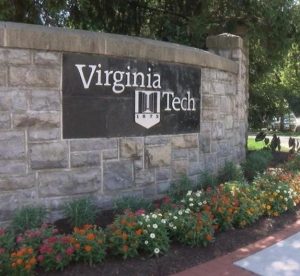 Virginia Tech President Tim Sands says all incoming and returning students must be vaccinated against the COVID-19 virus before coming to the Blacksburg campus for the fall semester.
In a letter to students and staff, Sands said a large population of students in residence halls, classrooms, and at school-sanctioned events emphasized making the vaccine a mandate for entrance in August.
The deadline for students to report their vaccination requirements is Aug. 6.
(ST929 ARCHIVES)