Two Eastman scientists receive Perley S. Wilcox award for outstanding contributions to company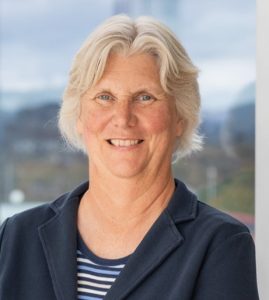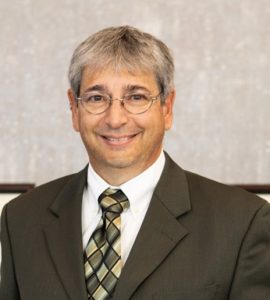 Two scientists at Eastman Chemical Company recently received the Perley Wilcox award, one of the most prestigious honors presented by the company. This award honors team members that have made extraordinary contributions to Eastman.
Eleanor Cwirko and Tom Pecorini both received this award to acknowledge their expertise and contributions to Eastman. Both recipients have made major strides for the company in their respective positions, and Eastman officials say they are grateful and proud of the work these two have done.
(Image: Eastman)