Multiple ETSU organizations hosting Hip Hop History: Cultural Celebration in November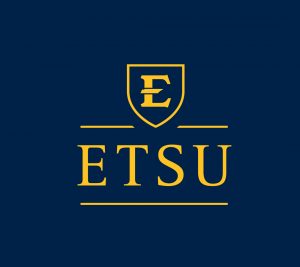 Numerous organizations and programs at East Tennessee State University are partnering to celebrate hip-hop history. This cultural celebration features a series of events aimed at recognizing the major contributions hip-hop has made to art and culture.
Singer-songwriter Jonathan Blanchard will kick off the celebration on Wednesday night at 7 at the Culp Center, room 101. Several more events happen over the month of November. A full schedule and more information on this hip hop history celebration can be found at etsu.edu/reece.
(Image: ETSU)