Two charged with victimizing Appalachian State in fraud, identity theft case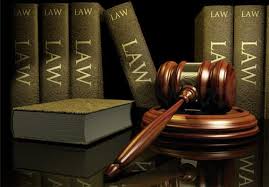 Indictments have been unsealed in federal court in North Carolina that detail a wire fraud and money laundering case where the suspects are accused of stealing $1.9 million from Appalachian State University.
According to court documents, John Adegbo and Donald Echeazu were arrested in the UK and then flown to the US to face charges. They are charged with conspiracy to commit wire fraud, commit money laundering, and aggravated identity theft.
Prosecutors said the two men stole the identity of a construction worker and created bank accounts to funnel dollars earmarked to help build a new health sciences building at the school in Boone.
(IMAGE: Bristol Broadcasting Co News Archive)