Canadian-based company announces plan to locate headquarters in Hawkins County; $7M investment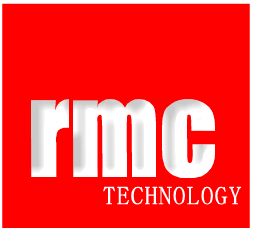 A Canadian-based company announced Wednesday its plans to locate its headquarters to Hawkins County.
According to company and state officials, RMC Advanced Technologies is to invest $7,000,000 in the Phipps Bend Industrial Park in Surgoinsville. RMC is said to create 54 new jobs.