Kimber Halliburton of Washington County Schools Resigns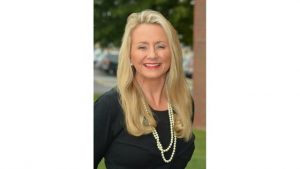 The Washington County director of schools Kimber Halliburton is leaving following a disordely school year.
An online petition in March called for her resignition following controversial items during her tenure, one of which was the firing of the transportation director after two school bus crashes.
A feud between Halliburton and former David Crockett coach Gerald Sensabaugh escalated leading to a $5M lawsuit against Halliburton and the board of education.
Her resignation will go into affect May 31st. She has accepted a superintendent position in another district. We will keep you updated as we find out more.