Washington County Sheriff's Office to get new Body and Dash Cameras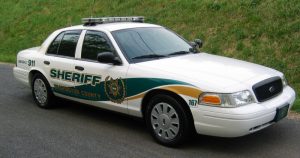 Washington County deputies will soon have body and dash cameras.
The Washington County Sheriff's Office purchased over $500,000 worth of equipment for the whole department. This move was made after the county comission approved funding.
Due to the recent success of said equipment, the Sheriff's Office deemed it necessary to move forward with the upgraded technology. The cameras should be available to deputies within two to three months.