Dickens County man sentenced 30 years for shooting and wounding wife and in-laws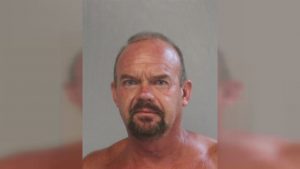 In Dickens County on Thursday, a man was sentenced to 30 years in prison for shooting and wounding his wife and in-laws.
James Sykes did not admit guilt, but acknowledged there was enough evidence to convict him.
The shooting occurred in July 2016. Skyes barricaded himself in his home for nearly three hours in the Rose Ridge community before surrendering.