Virginia to Vote on Medicaid Expansion, end of 4 year debate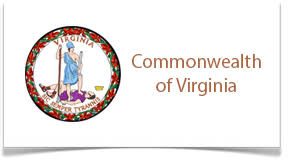 After years of partisan struggle, the Commonwealth of Virginia is on the brink of Medicaid expansion.
The General Assembly is set to pass a state budget on Wednesday. It's expected to expand edibility for Medicaid to 400,000 low-income adults.
After an anti-expansion Republican senators failed to block on Tuesday, the vote is a last-chance parliamentary effort.
The House has already passed Medicaid expansion and Governor Ralph Northam is a strong advocate.
The failure to find resolution to this battle led to a standoff over the state budget in 2014 and again this year. The vote on Wednesday will end more than a four-year struggle over expanding the publicly funded health care program in the Commonwealth.