Search Continues for TBI "Most Wanted" Suspect Steven Wiggins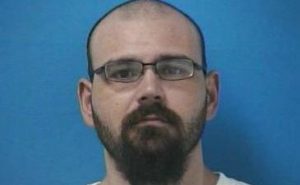 The search for Steven Wiggins, the man wanted for the shooting death of Sergeant Daniel Baker of the Dickson County Sheriff's Officer early Wednesday morning continues.
A reward of $12,500 is now being offered for information that leads to his capture. His method of escape is unsure at this time. He is considered to be armed and dangerous.
Anyone with information in this ongoing case is urged to call 911 or 1-800-TBI-FIND immediately