Greeneville Red's Job Fair, offers variety of part-time and seasonal positions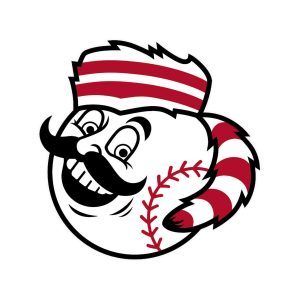 The Greenveville Red are hosting a job fair this week, including a variety of part-time and seasonal positions.
Monday and Tuesday of this week at Tusculum College's Pioneer Park, those interested can visit the job fair. All jobs at the fair are available positions within the Red's organization….including press box positions, on-field crew, ticket taker, concession stand worker, bartender, retail associate and more.
Most Pioneer Park positions require standing and walking for extended periods of time. Running, sitting, navigating stairs, kneeling and crouching is often required. Prospective employees may be asked to occasionally lift and move up to 25 pounds. Exposure to various weather conditions and noise levels is to be expected.
If you're interested in attending the Greenville Red's job fair, bring copies of your resume and be prepared to fill out an interview questionnaire.
The job fair will take place Monday and Tuesday from 3 to 7 PM at the Tusculum Pioneer Park.