New grants to help supply Wise County with another school resource officer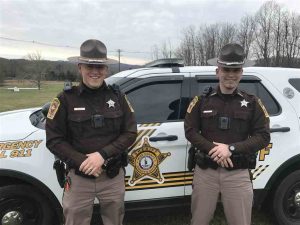 Wise County is getting a new school resource officer, as announced by Sheriff Ronnie Oakes.
The Department of Criminal Justice Services gave three grants that will supply salaries to existing positions. These grants are also helping to supply a new officer to patrol the halls at the Wise County Career / Technical School, Regional Learning Academy, and the Alternative Education Center all in wise.
The report also stated the Wise County Board of Supervisors will provide matching funds for the grants.