Trial Date Set for Man Charged with Child Porn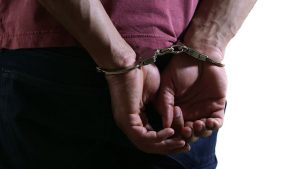 A man in Johnson City arrested on charges of child porn has received a date for his trial.
A federal court document reports that Daniel Ray Lemons faces charges of two counts of distribution of child pornography and one count of possession of child porn.
Lemons acquired the illegal images in the early months of 2017, according to prosecutors.
The case was unsealed in federal court last Friday and Lemons awaits a three-day trial scheduled to begin September 13th.