East Tennessee man wanted for attempted murder added to TBI's Top 10 Most Wanted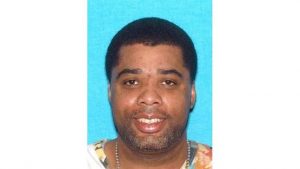 A man on the run for attempted murder has been added to the Tennessee Bureau of Investigation's Top 10 Most Wanted List.
Wanted in Loudon County for multiple charges including attempted first degree murder and especially aggravated child abuse, James Smith was last known to be driving a maroon Ford F-150.
Authorities say Smith should be considered armed and dangerous. A $2,500 reward is on the table for anyone with information leading to his arrest.
If you spot Smith or have information on his whereabouts, call 1-800-TBI-find.