New Camp Aims to Educate Students About Bullying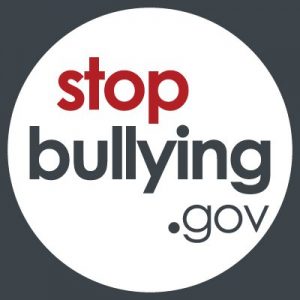 A new camp targeting the issue of bullying, opens Tuesday. "Camp Take a Stand" is hosted by the Sullivan County Sheriff's Office.
The camp is open to student's entering 3rd, 4th, or 5th grade is Sullivan County. Students will learn things like how to handle a situation where they are being bullied and what to do if the notice someone else being bullied.
You can find statistics on bullying at stopbullying.gov