Former Rogersville Water Superintendent Indicted on New Charges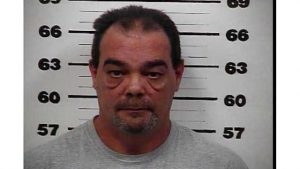 The Tennessee Comptroller's second investigation into a former Rogersville water superintendent and school board contractor, has lead to new charges being filed.
Shawn Hatchett was indicted by a grand jury in Hawkins County after an investigation revealed he received almost $65,000 in fraudulent fees, during a six year period he was contracted by the Hawkins County Board of Education.
Hatchett was indicted on 55 counts of violating the Water Pollution Control Act, one count of theft over $60,000, and one count of forgery. The water department fired Hatchett in August of last year.