Tennessee Approves Cigna and BlueCross BlueShield's Request to Offer Cheaper Rates in 2019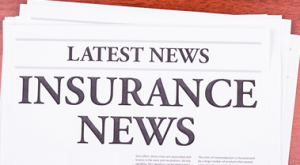 Two insurance carriers in the state of Tennessee will offer cheaper rates for 2019.
BlueCross BlueShield of Tennessee and Cigna were approved by the state of Tennessee after requests were made by the different carriers to decrease rates. Cigna's rates will drop by 12.9%, while BlueCross BlueShield's rates will decrease by 14.8%. Despite the cheaper premiums for most insured Tennessee residents, the state says the individual out-of-pocket premium cost will rely on a variety of factors.
Tennessee's approval of cheaper rates is now under review by the Centers of Medicare and Medicaid Services. Open enrollment for 2019 coverage starts November 1st.