Kingsport Police Search fro Fraudulent Credit Card Suspect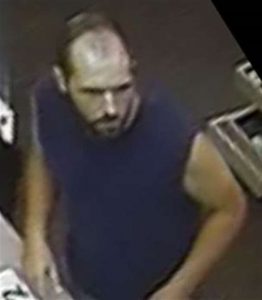 Kingsport Police are searching for a man believed to be fraudulently using a woman's debit card.
She last remember using it at Subway at the Holston Valley Medical Center. Since then fraudulent purchases have been made at various businesses in the region. One attempt was denied at Walmart.
Surveillance footage shows the suspect as a middle-aged white male with a receding hariline and a beard. Anyone with information in the case is asked to call the KPD AT (423) 229-9429.