TDOT to Acquire Multiple Properties in Sullivan County for Road Project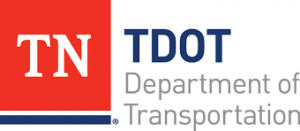 The Tennessee Department of Transportation plans to acquire multiple properties for a road widening project in Sullivan County.
The $50 million project aims to widen a portion of the existing State Route 126. In total 278 tracts of land are expected to be purchased by the state. 108 residents and 16 businesses would be relocated
As of right now the proeject is in the Preliminary Right of Way process which is how the state acquires the land needed to move forward.
Once completed, the project will add sidewalks, bike lanes and improved intersections starting at East Center Street and ending just east of Cooks Valley Road.