Woman Charged After Striking Child Boarding School Bus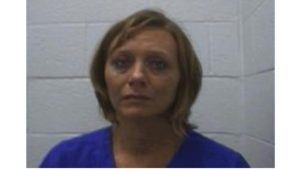 A woman is now facing charges after police say she hit a boy crossing the street to get on a school bus.
41-year-old Crystal Buchanan, of Jonesborough, has been charged with felony reckless endangerment and illegal passing of as school bus or failure to yield at a stopped one.
The child was taken to the the Niswonger's Children Hospital in Johnson City as a precautionary measure and is expected to be OK.
The incident occurred Tuesday morning on Highway 81S close to Jim Towne Road shortly after 6:30.
An investigation determined the school bus driver was not at fault.
Buchanan is reportedly out of jail after posting a $1000 bail.