Bristol Doctor's L incense Revoked Amid Sexual Assault Allegations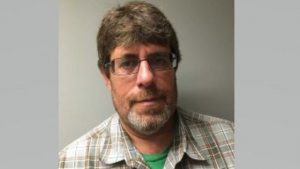 A Bristol, Virginia doctor awaiting his day in General District Court on charges of sexually assaulting two patients has now had his medical license revoked by state regulators.
Shannon Michael Finch had his license revoked by the Virginia Board of Medicine. A report was issued detailing the graphic nature of encounters with some femail patients. The behavior allegedly occurred at Finch's offices located off of Euclid Avenue.
Finch has been charged with three counts of sexual battery, one count of attempted forcible sodomy and one count of forcible sodomy.
He is next due in court on Jan. 31.