Three Troopers Struck Sunday During Responses to Stuck Vehicles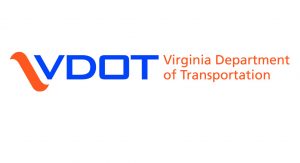 Three troopers were struck in Virginia while responding to stuck vehicles on Virginia roadways.
Due to Sunday's heavy snowfall and the freezing temperatures that followed, Virginia State police are advising motorists to avoid travel in the western, southern and central regions of the state.
So far there have been no reported traffic deaths in connection to the snowstorm. However, troopers responded to more than 1,000 traffic crashes and nearly 1,150 disabled vehicles on Sunday.
If you do travel today please check VDOT's 511 for the latest road conditions anywhere in Virginia.