Sullivan County Jail Receives Certification but Still Work to do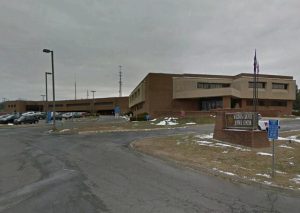 According to the Sullivan County Sheriff's Office the county jail has been re-certified by state officials but will remain on a "plan of action" to resolve problems that threaten the facilities certification.
Overcrowding and maintenance issues are the main concern. The jail currently houses nearly 900 inmates. It was designed with a capacity of 619. It also has HVAC issues and other maintenance problems.
If the sheriff's office fails to provide a plan to resolve the issues, it could lose it's certification.