Most Power Should Be Restored By Wednesday And Thursday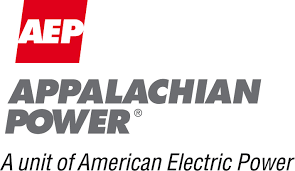 After a day of travel to get here, a day of assessments and then repairs, it appears Appalachian Electric Power will restore electricity to most of the more than six thousand residents in Scott County Virginia and Kingsport who were left without power following this past weekends record snowfall. Kingsport residents can expect power to be restored by ten this evening. And power should be restored in Gate City by Thursday evening. AEP has more than one thousand employees working on the restoration of power, many who came from out of town. John Shepelwich with AEP says the storm played havoc with their travel logistics.
(:14)…JUST GETTING HERE
Power was restored to Glade Spring, Grundy, and Lebanon Virginia Tuesday night and Clintwood residents will have power restored by ten this evening as well.