TDOT: Road Construction to be Halted over the Holidays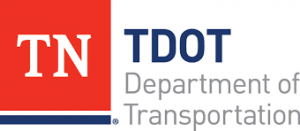 As Christmas and the New Year holidays approach, travelers across the state of Tennessee won't have to worry about road construction.
According to the Tennessee Department of Transportation, there will be no lane closures other than a few long-term closures for safety purposes, and construction on all Tennessee roadways will be halted from December 21st until January 2nd of next year.
AAA says they are predicting over 2.5 million motorists to travel across Tennessee over the holidays, a 5% increase from last year.
TDOT Commissioner John Schroer says keeping traffic moving and getting drivers to their destinations safely is our top priority.
TDOT also wants to remind motorists to check travel conditions before traveling to their destination this holiday season.