Bays Mountain Wolf Pack Loses Senior Member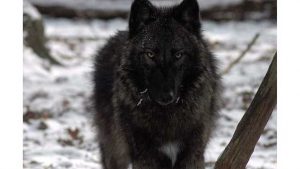 The wolf pack at Bays Mountain Park has lost a leading member.
Tanasi, a male wolf brought to the park in 2007 from South Dakota, passed away from a degenerative disease called myelopothy. He was 11 years old.
Tanasi's name comes from the Cherokee meaning Tennessee.
His passing leaves the wolf pack number at 8. Thousands come each year including educational groups to view the pack. Tanasi is survived by his sibling Netar.