Report from VA Advocacy Groups Says Economic Opportunities Available at Abandoned Coal Mines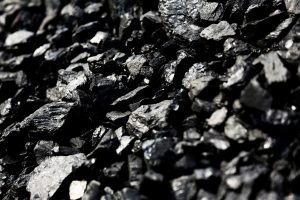 There may be new purpose for use of abandoned coal mines.
A new report from Reclaiming Appalachia Coalition identifies 20 projects across the Southwest Virginia region, that if funded, could breath new life into the affected communities. Jacob Hannah is with the Coalfield Development Group.
"Maybe if we start working together and put out the progress that we have been observing and creating, then maybe it will inspire other people to do the same as well and we can start moving toward what can be created as a best practice for answering the questions of abandoned mines."
A few of the projects in the report received funding through Congress by way of the Abandoned Mine Land Pilot Program, who budgeted 115 million dollars this year.