VA Teacher Salaries May Increase by Five Percent if Northam Proposal Passes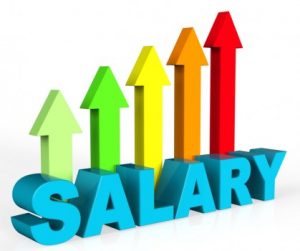 Teacher salaries in Virginia could soon be on the rise.
Virginia Governor Ralph Northam announced last week that teachers may see as much as a 5 percent pay raise from the state as part of a proposed investment into the state's K-12 education system. Northam initially proposed a three percent increase.
If passed next month by the General Assembly, Virginia could move into the top half of the teacher salary rankings.
The National Education Association's latest rankings in 2016 ranked the Commonwealth State 30th in the country at an average teacher salary of $50,834.