Bristol Hotel Voted Top 10 New Hotel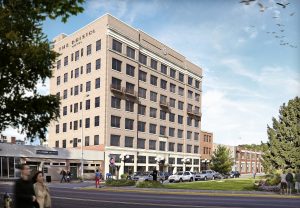 The Bristol Hotel has been placed in some prestigious company. USA Today has ranked it number 8 of 10 it's Best New Hotels in its Readers' Choice Travel Awards.
Gatlinburg's Margaritaville Resort was ranked the best in the country.
A panel of industry experts selected the hotels for the list that was then determined by popular vote.